Welcome to Twilight of the Apocalypse's Link Page.

This is were you'll find links to other sites that might help you with your campaign. If you know of a site that is not listed here, Please let Warduke know and I'll be glad to added it.

"The Great RPG Archive's objective is to provide a place for interested webmasters to list their RPG related websites. We have since expanded our services to webmasters who runs Miniature War gaming, Collectible Card Games and Board Games websites."



This is a very good resource for other post-holocaust style game systems. Check it out it may give you some ideas for your campaign.
Loonz RPG Pages This is a most excellent web site for reference material. It will save you hours of surfing the net looking for just about anything you could want that deals with military items or resources. I HIGHLY recommend this site.


This is a slight twist on the Aftermath!© theme. It is a Aftermath!© style game system with magic and dragons. If your a AD&D© and Aftermath!© game systems fan you'll like this. It is well written and very interesting.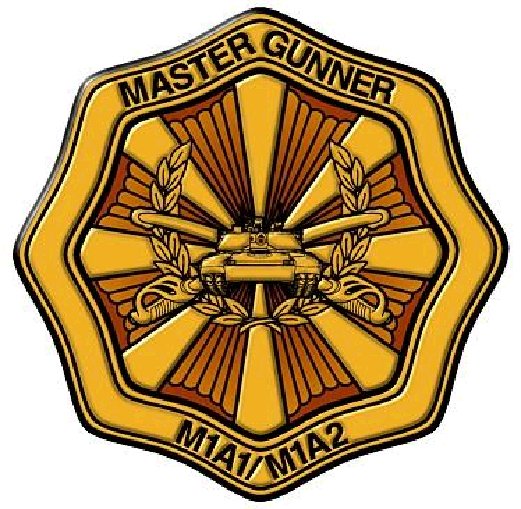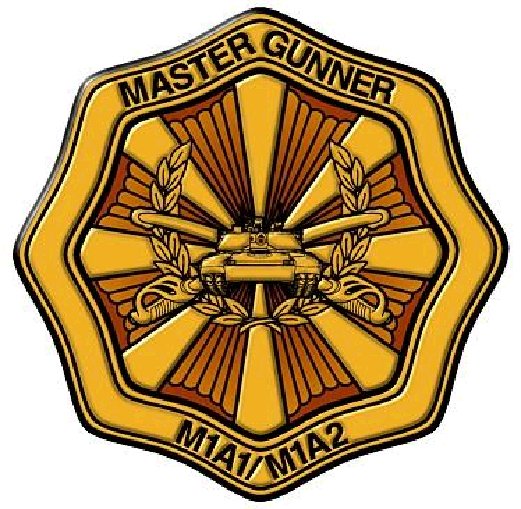 This site has quite a large number so vehicles from allot of different countries. Including pictures (some in full color). I HIGHLY recommend this site.
Brought to you by The Entertainment Committee®.
This page was revised last on July 07, 2002 .
These pages have been designed and are maintained by Warduke